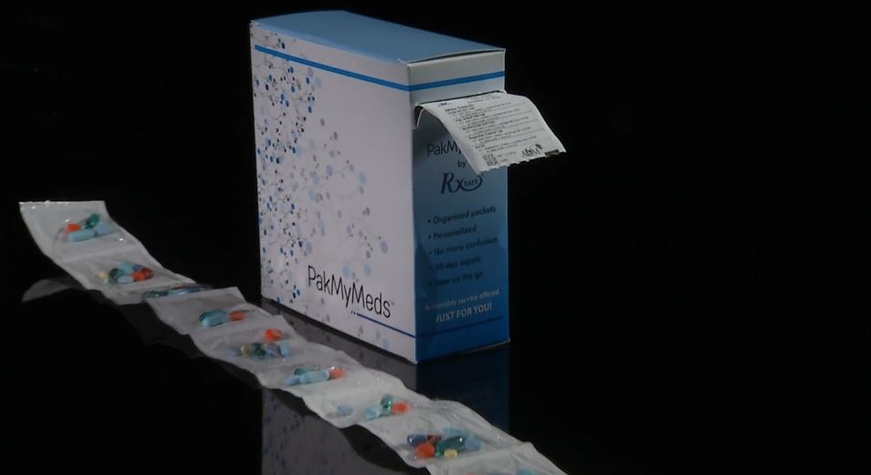 ValuCare Center has a new way to remove the hassle of taking daily medications. Our newly installed RapidPakRx conveniently dispenses 30 days of your medications and supplements in one box containing individual dosing pouches.
The days of filling up pill reminders and sorting through medications are over.
Contact us and ask us how we can make taking medications easier.