Free Delivery
We come to you.
Refill Fast
Wait times less than 30 minutes.
Personalized Care
When you call, you speak to a person.
Locally Owned
Serving the community for over 50 years.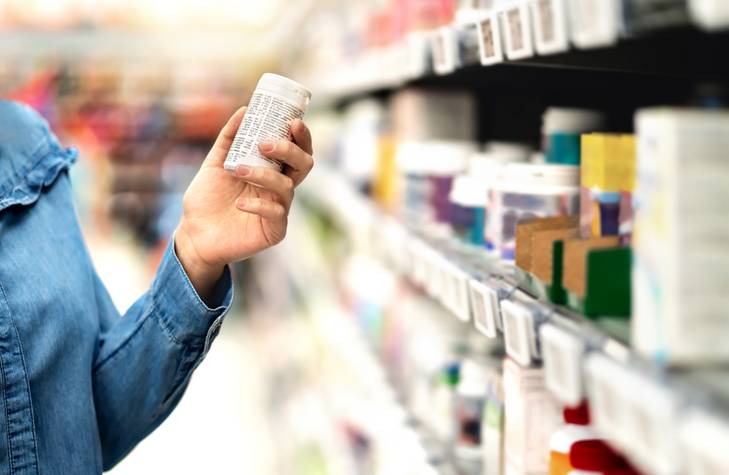 Our pharmacy has been serving the Marinette, Menominee, and Peshtigo area for more than 50 years. We take pride in being an integral part of the community and treat our patrons with the utmost respect and professionalism. Our staff is dedicated to serving the health care needs of our communities.
If you are a current patient, we thank you for trusting us with your care. If you are a potential patient, come give us a try and see how working with a locally owned pharmacy can better your health.
Ezra Gruszynski, Pharm D. / Owner
Ezra graduated with a Doctor of Pharmacy degree from the University of Wisconsin in 2001. Ezra and his wife Missy reside in the Crivitz area and are both actively involved in the upbringing of their three children.
Lisa, PharmD.
Lisa graduated from UW-Madison in 2003 with a Doctor of Pharmacy. Lisa and her husband Tony, both graduates of Marinette High School, returned to the Marinette area in 2005 to raise their son and 2 daughters. The Pardee family enjoys camping trips, bonfires and traveling with Teen Bible Quiz.
Matthew Thill, R. Ph.
Matt graduated from Marinette Catholic Central, then as a Registered Pharmacist from the University of Wisconsin in 1991. Matt and his partner, Shawn have 3 children and enjoy Badger Football in their free time.
2022 Reader's Choice Best of the Best!